WE ARE ON A MISSION TO
EMPOWER
INDEPENDENTCREATORS
We do this by uniting independent creators.
By building a community of trust.
And by providing the guidelines to create your success story.
INTRODUCTION
Welcome to our platform
Are you a creator? We are here to help with the promotion of your music. Tune in to the Outline Community and enhance your music today. Are you already making great music? We might be able to place your track with the right promotion channels. Submit your track here for record label placements and collaborations.
SOLUTIONS & SERVICES
Create your success story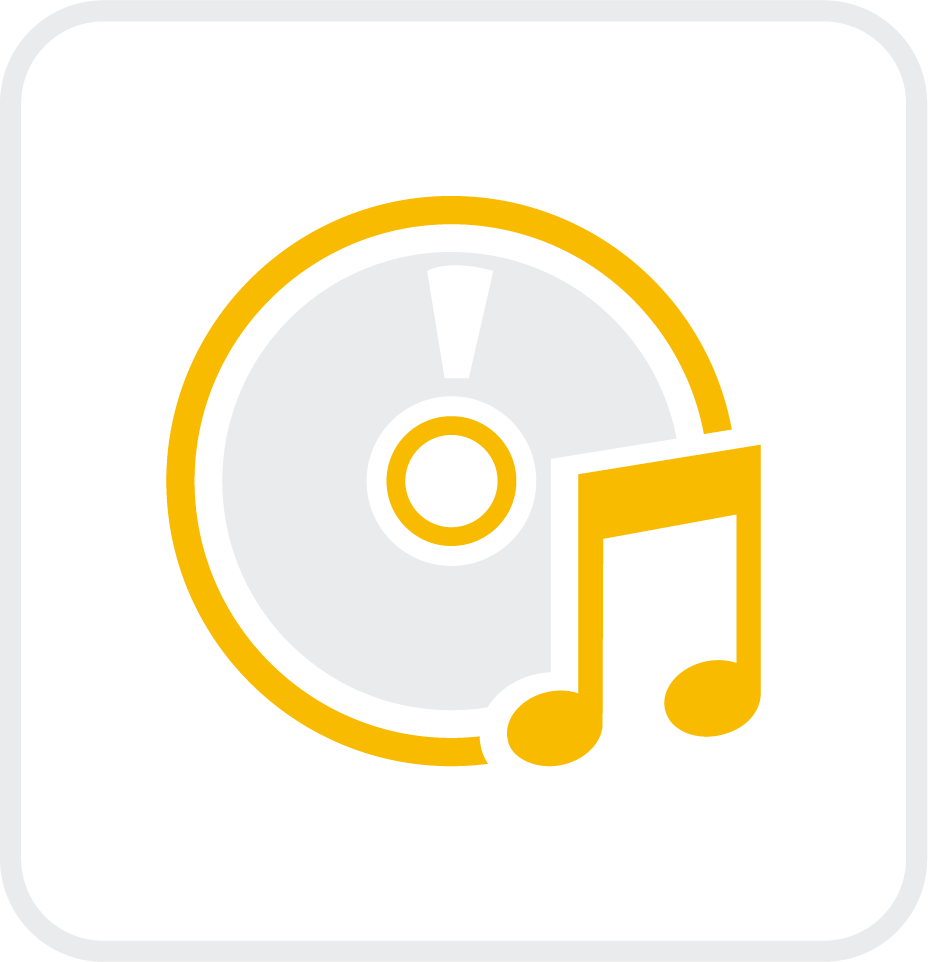 03
STUDIO
Are you a producer or singer-songwriter?
Please send us a message and join us in the Outline Studio.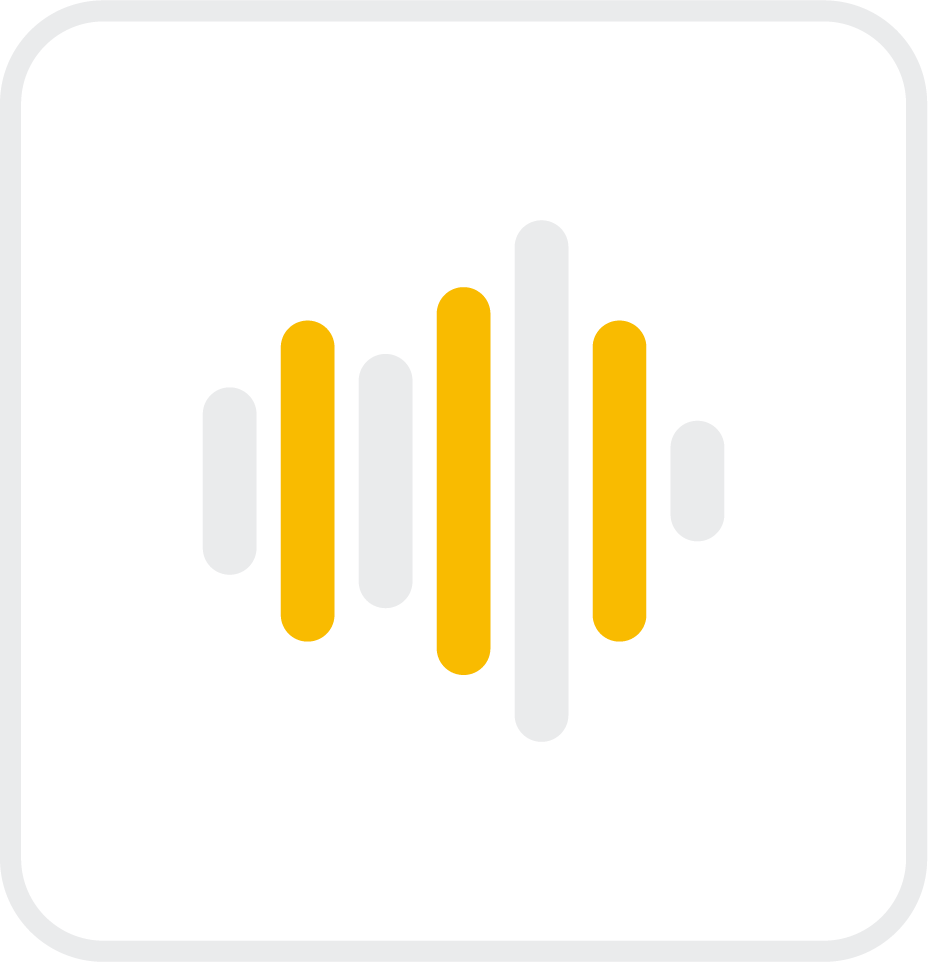 02
COMMUNITY
We help independent artists to define their goals and turn them into reality.
By joining our community, you can submit your track for playlist / label consideration and learn how to promote your music.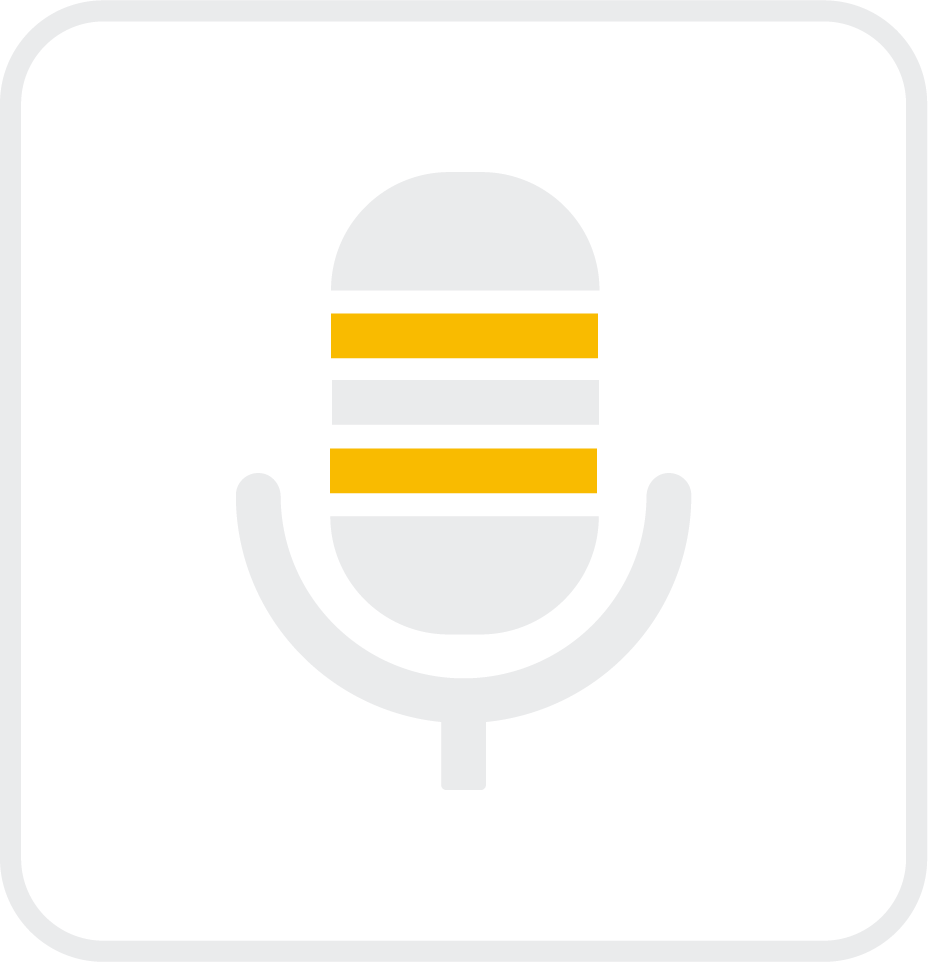 01
MUSIC
Listen to the latest releases of Outline Music.
ARTISTS
Discover our creators
THE COMPANIES
We've had a blast working with: